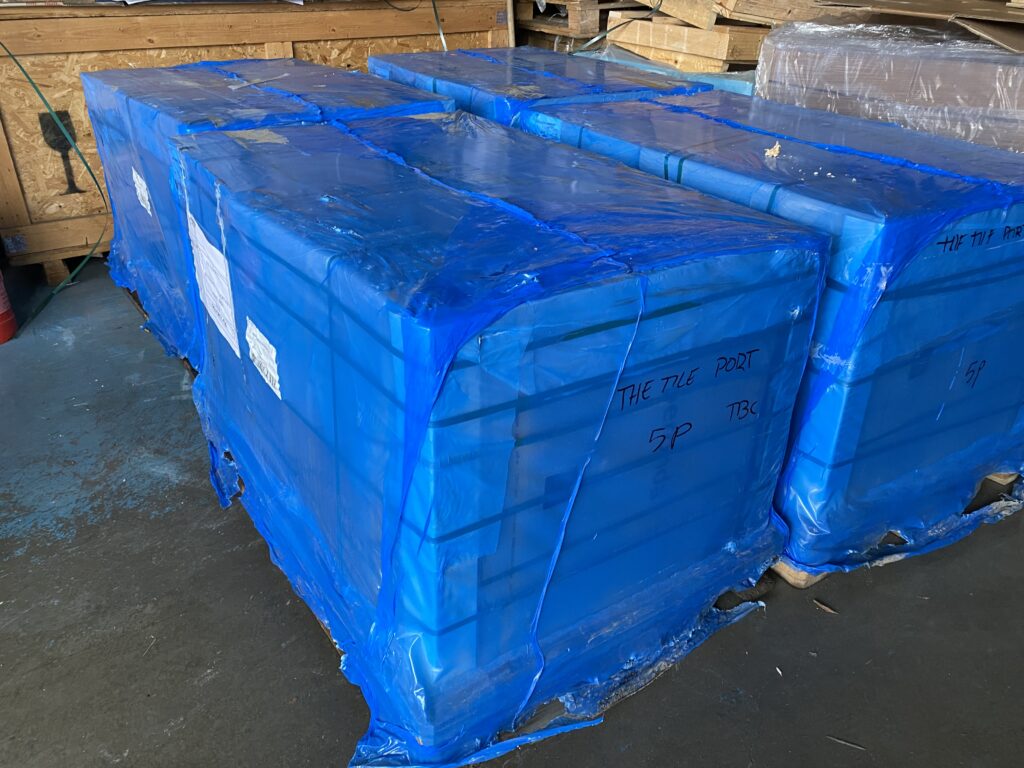 Orders over 35sqm

With our 'Order & Store' service if your order is over 35sqm you automatically benefit from up to 12 weeks FOC storage once your delivery is received into us.

That means when your tiles are received into us or your order is ready to despatch from our stock, we can hold your tiles at our Kettering warehouse until you are ready. We just need 4 or 5 days notice to deliver onto you!

If you find your project is taking even longer than expected, just speak with us and we will try our best to work out a cost effective solution for you!